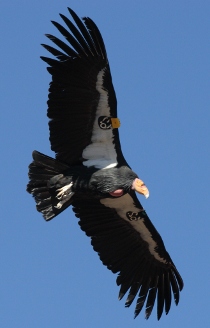 BoilerGrid Overview
BoilerGrid is a large, high-throughput, distributed computing system operated by ITaP, and using the HTCondor system developed by the HTCondor Project at the University of Wisconsin. BoilerGrid provides a way for you to run programs on large numbers of otherwise idle computers in various locations, including any temporarily under-utilized high-performance cluster resources as well as some desktop machines not currently in use.
Whenever a local user or scheduled job needs a machine back, HTCondor stops its job and sends it to another HTCondor node as soon as possible. Because this model limits the ability to do parallel processing and communications, BoilerGrid is only appropriate for relatively quick serial jobs.
BoilerGrid scavenges cycles from many ITaP research systems. BoilerGrid also uses idle time of machines around the Purdue West Lafayette campus. Whenever the primary scheduling system on any of these machines needs a compute node back or a user sits down and starts to use a desktop computer, HTCondor will stop its job and, if possible, checkpoint its work. HTCondor then immediately tries to restart this job on some other available compute node in BoilerGrid.
BoilerGrid currently uses HTCondor 7.8.7.