REED Folder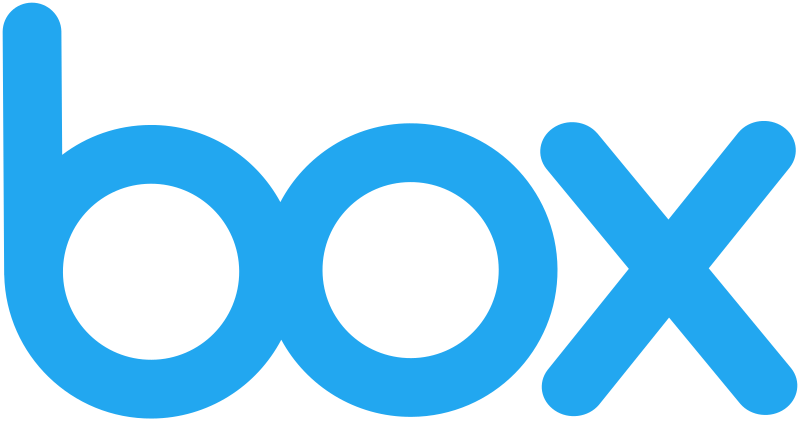 Storage Resources
As with the community clusters or Research Data Depot, research labs requiring data storage for regulated research will be able to easily purchase REED Folders through the Purchase page on this site. For more information, please contact us.
A REED Folder offers research groups in need of centralized data storage for regulated research unique features and benefits:
Available

To any Purdue research group requiring data storage space for regulated research.

Accessible

Easily accessible through your web browser, and facilitates easy sharing with collaborators within Purdue and without.

Capable

A REED folder facilitates joint work on shared files across your research group, avoiding the need for numerous copies of datasets across individuals' private storage. It is an ideal place to store a project's data and documents. A REED Folder can store unlimited data, with a maximum size of a single file up to 15 GB.

Controllable Access

Access management is under your direct control, within the bounds of the appropriate data use agreements, IRB protocols, or technology control plans.

Data Retention

All data kept in the REED Folder remains owned by the research group's lead faculty. Files kept in the project's REED folder remain with the research group, unaffected by turnover, and could head off potentially difficult disputes. Data is also retained and protected in alignment with the appropriate data security standards governing your research projects.

Never Purged

A REED Folder is never subject to purging.

Reliable

REED Folders are built on Purdue's centrally-managed Box.com service, which is a highly-available, secure cloud storage platform.

Restricted Data

REED Folders are designed to align with the NIST SP 800-171 standard, and are approved for storing L3 projects requiring HIPAA-aligned storage. Compliance with additional regulations such as CUI, ITAR, EAR, or FERPA are under review.
REED Folders are built on Box.com, an enterprise-grade cloud platform for file storage and collaboration.