New community cluster Negishi arriving this fall, space available for purchase now
Purdue's newest community cluster supercomputer, known as "Negishi" after the late Nobel Prize laureate and Herbert C. Brown Distinguished Professor in the Department of Chemistry, is optimized for traditional, tightly-coupled science and engineering applications. Negishi is being built through a partnership with Dell and AMD during the summer and fall of 2022. Negishi consists of Dell compute nodes with two 64-core AMD Epyc "Milan" processors (128 cores per node), 256 GB of memory, and a total of 15 AMD MI210 accelerators. All nodes have 100 Gbps HDR Infiniband interconnect and a 6-year warranty.
Purdue researchers can now buy capacity in Negishi through the Rosen Center for Advanced Computing's (RCAC) cluster orders website. The cluster will be available for early users by fall 2022, and will have a six year lifespan. Negishi delivers the lowest cost per FLOP of any community cluster system to date.
Negishi's namesake, the late Professor Ei-ichi Negishi, was awarded the 2010 Nobel Prize in Chemistry for developing palladium-catalyzed cross-coupling in the mid-1970s. Born in 1935, Negishi came to the United States in 1960 after graduating from the University of Tokyo.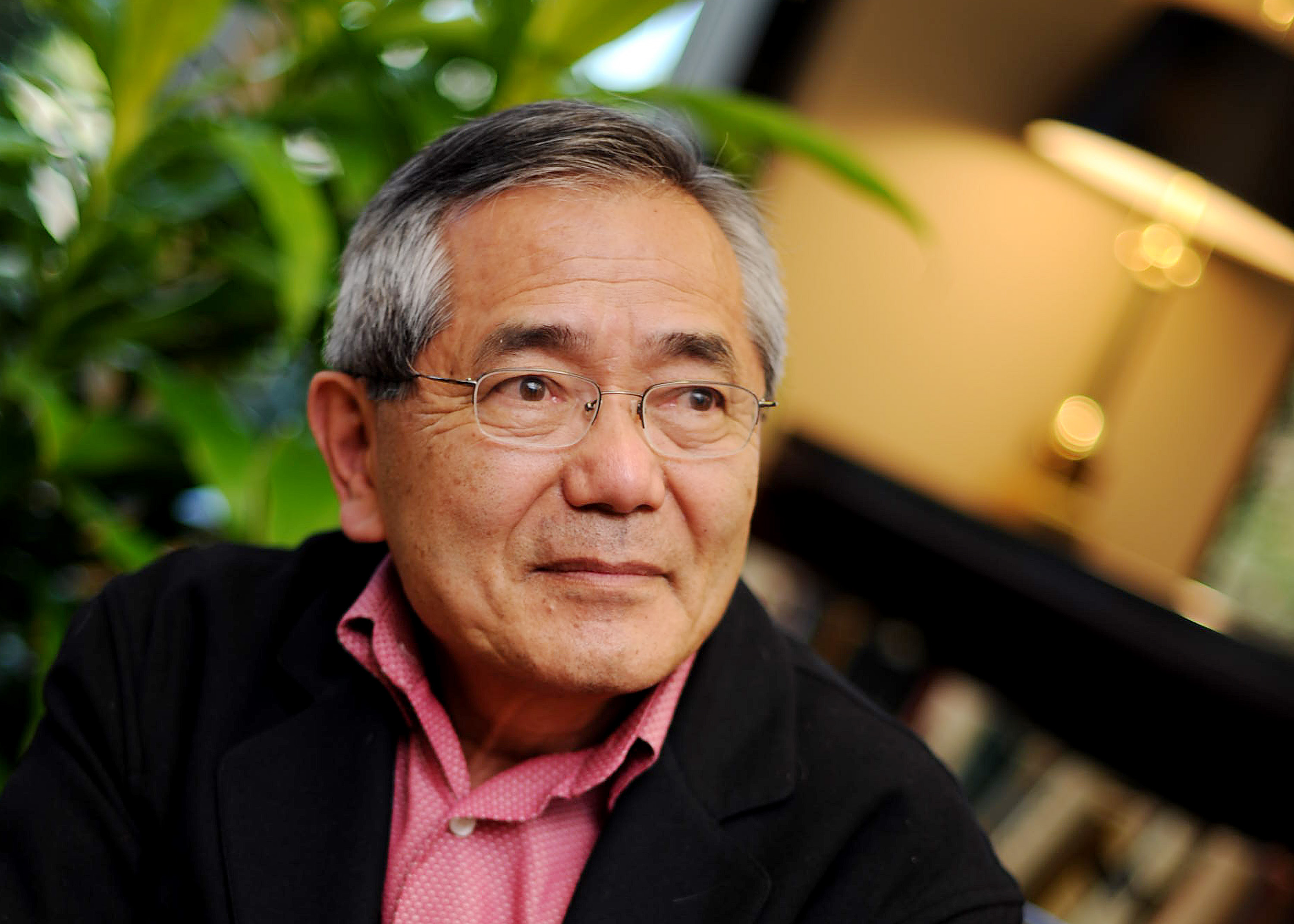 In 1962, while studying for his doctorate at the University of Pennsylvania, he met Purdue chemistry professor Herbert C. Brown—a pioneer in synthetic organic chemistry. Negishi admired Brown's research and predicted, "Brown will change the whole world of organic chemistry and that is why I came to Purdue." With Brown as a mentor, Negishi arrived in West Lafayette as a postdoctoral researcher in 1966.
Negishi joined the faculty at Purdue in 1979—the same year Brown was awarded the Nobel Prize in Chemistry—and was a researcher here for more than thirty years.
In 1999, he was named the Inaugural Herbert C. Brown Distinguished Professor of Chemistry. Negishi has won many awards, authored several books, and published more than 400 research papers.
He retired from Purdue in 2019.
To learn more about the Negishi community cluster or other RCAC resources, contact rcac-help@purdue.edu.