Amanda Hassenplug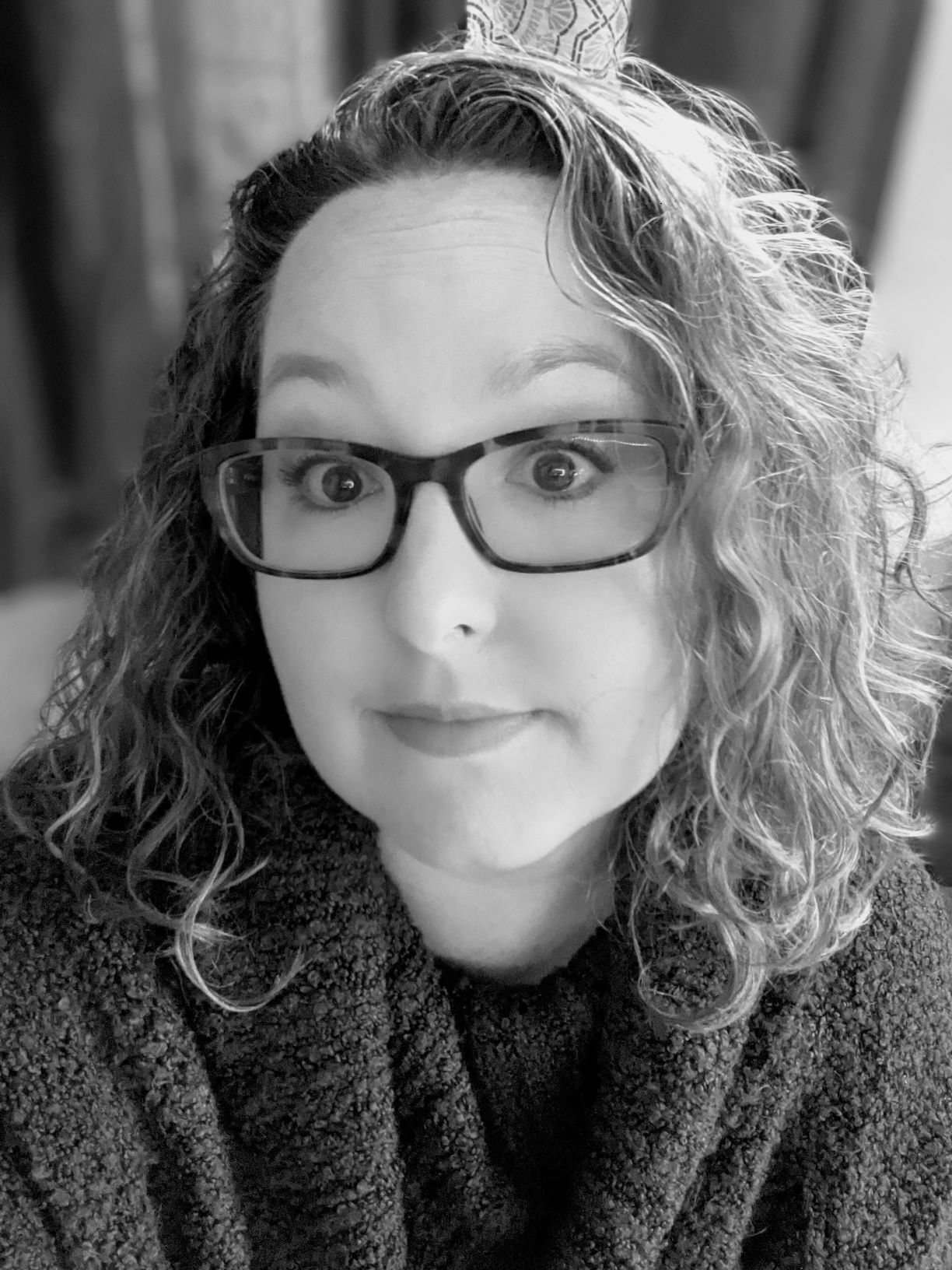 Senior Research Operations Administrator
Project Management and Human Resources
Amanda is a seasoned human resources professional with over ten years of experience as a HR Generalist and Compensation Analyst. Prior to her work in human resources she was an event manager for a social services agency in the greater Lafayette area, overseeing more then 7 annual events serving the community and raising funds for the agency. She is now a project manager for the Rosen Center for Advance Computing focusing on IT research projects. Throughout her career she has demonstrated a deep understanding of HR practices, a commitment to improving the workplace for employees, and a passion for planning and implementing new initiatives, and serving the community as a whole.
In her previous role as a Compensation Analyst, she was responsible for overseeing compensation for 10 organizations across Purdue implementing compensation initiatives and partnering with leadership to address compensation issues. She brings strong organization, leadership, and strategic skills to her roll in RCAC, along with the ability to collaborate with cross-functional teams at all levels.
As a project manager for IT research, with a focus on Anvil and other grant funded initiatives, she utilizes her HR background and planning expertise to drive strategic projects that support RCAC's research initiatives. Given her organizational and problem-solving skills, combined with effective communication with stakeholders, and track record of success in HR, event planning, and project management, Amanda is focused on making a positive impact within the organization.
Education/Certifications
Engagement
Awards/Recognition
Bravo Award for Operational Excellence Achievement, Purdue University (March 2023)
Bravo Award for Operational Excellence Achievement, Purdue University (April 2023)