Scholarships
To nurture cyberinfrastructure practitioners, and as part of the WHPC initiative, the Rosen Center for Advanced Computing (RCAC), a division within Purdue IT, extends partial travel assistance to undergraduate and graduate students, empowering their participation in various national conferences aligning with WHPC's objectives. Applicants are assessed on their demonstrated experience with advanced computation and must explain what they hope to gain from participating in the conference. To be eligible, an applicant must identify as a woman and be an undergrad or graduate student maintaining good academic standing. For full eligibility requirements and to apply for this scholarship, please review the eligibility section and complete scholarship guidelines below.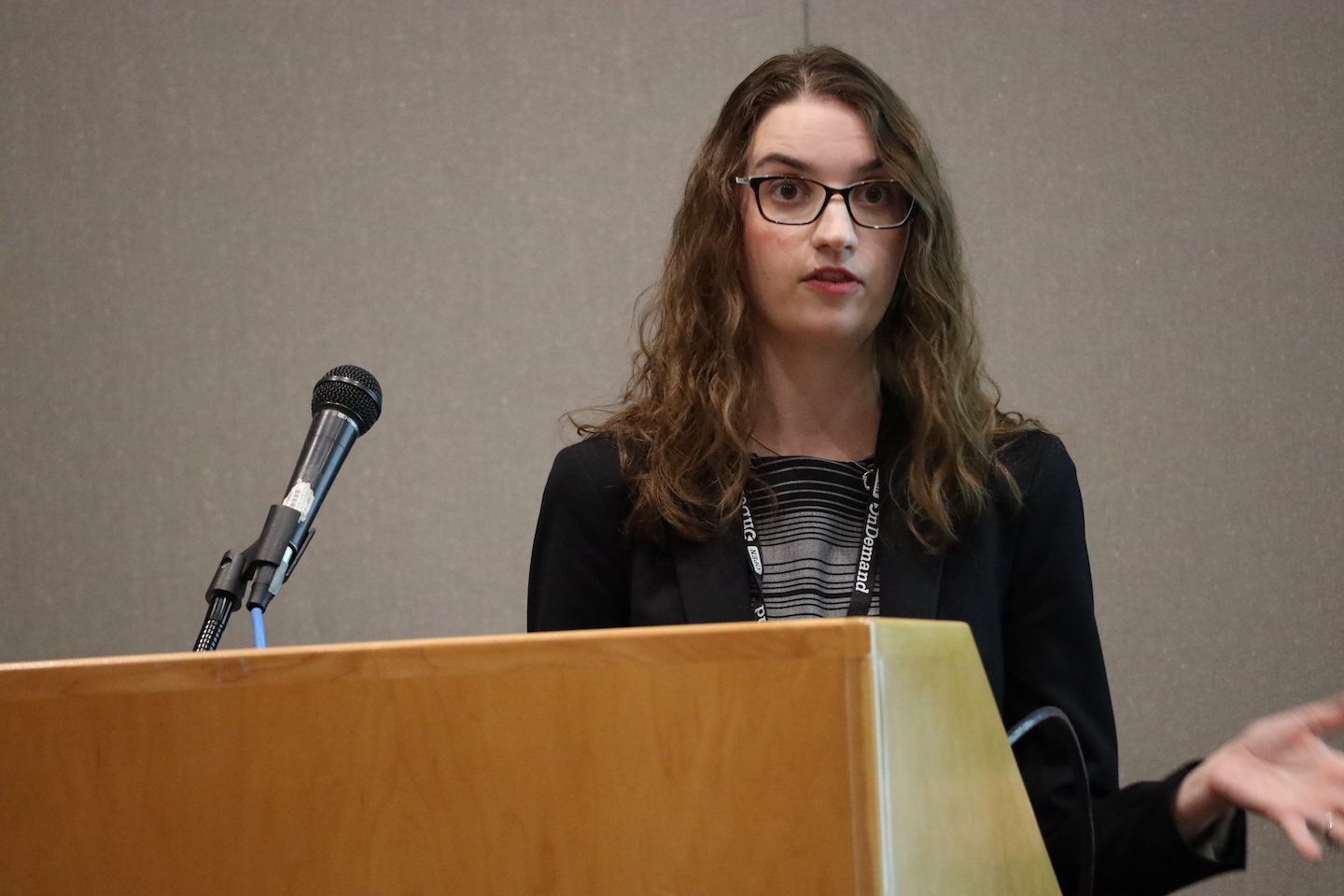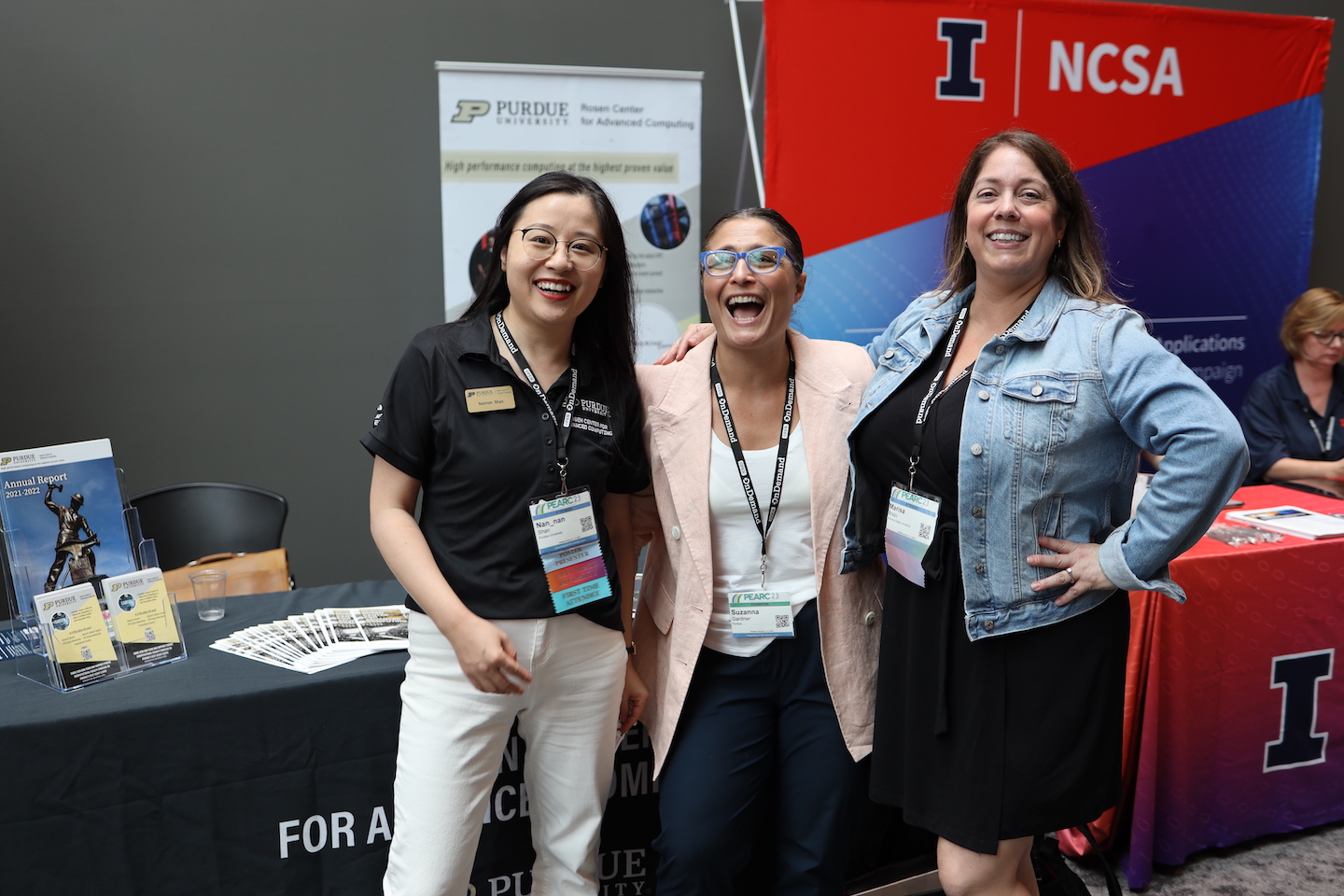 Conferences
We will evaluate all scholarship applications for the Society of Women Engineers, Grace Hopper, and other relevant conferences 29 days before the conference to ensure equal opportunity is given to all applicants.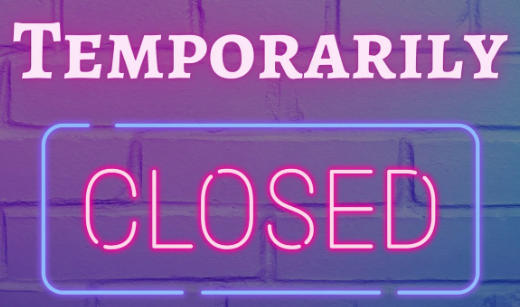 The following scholarship applications closed thru 6/30/2024: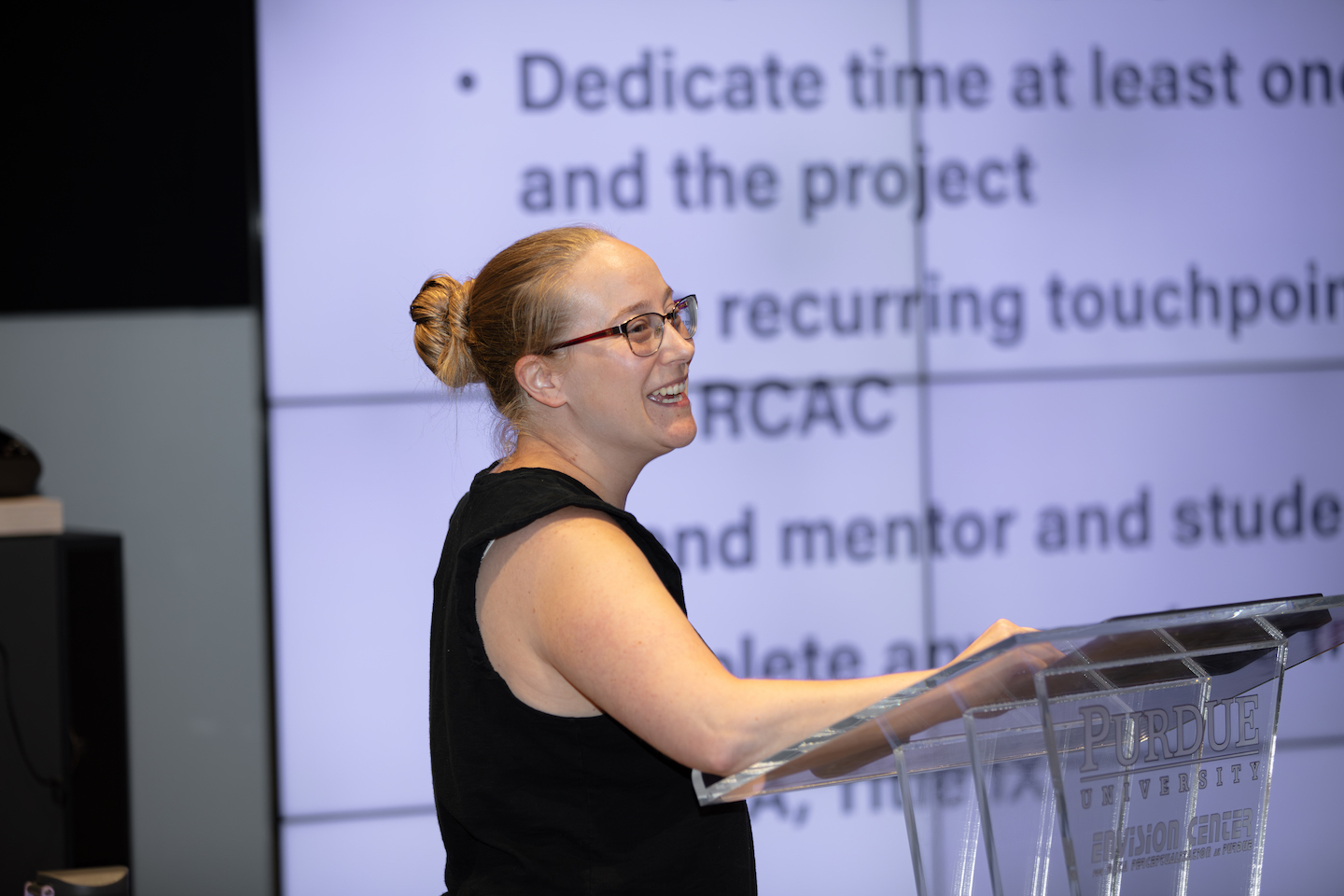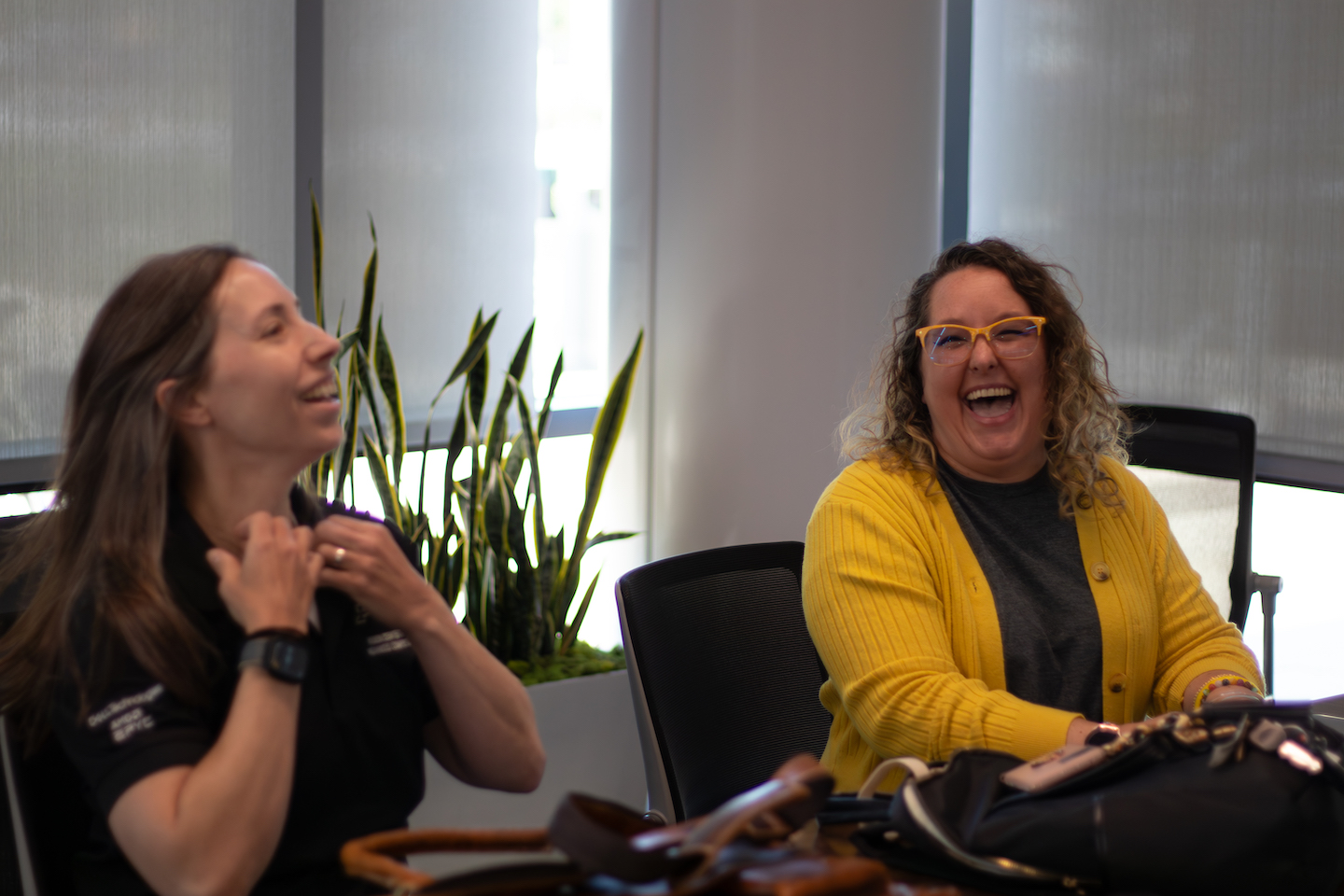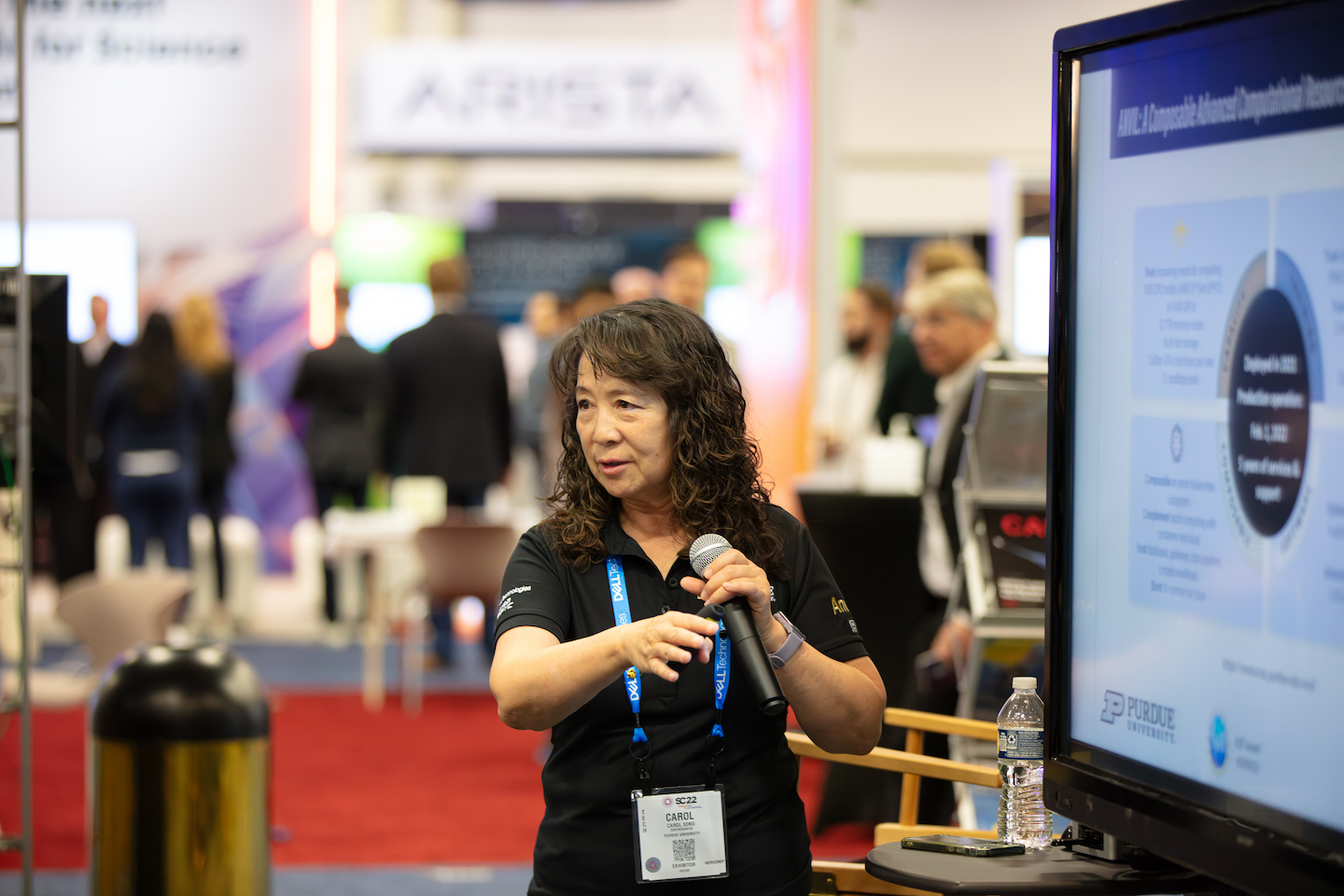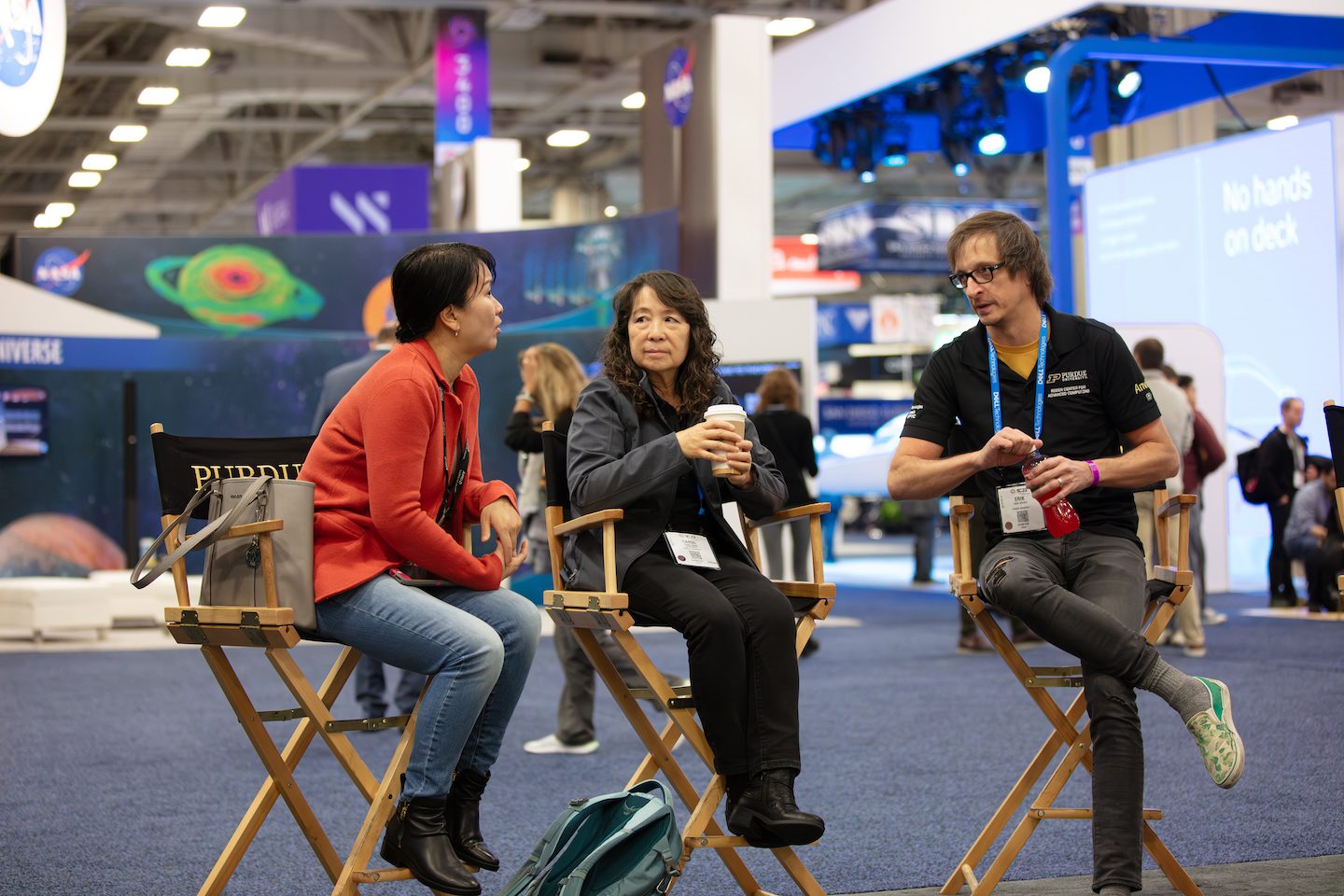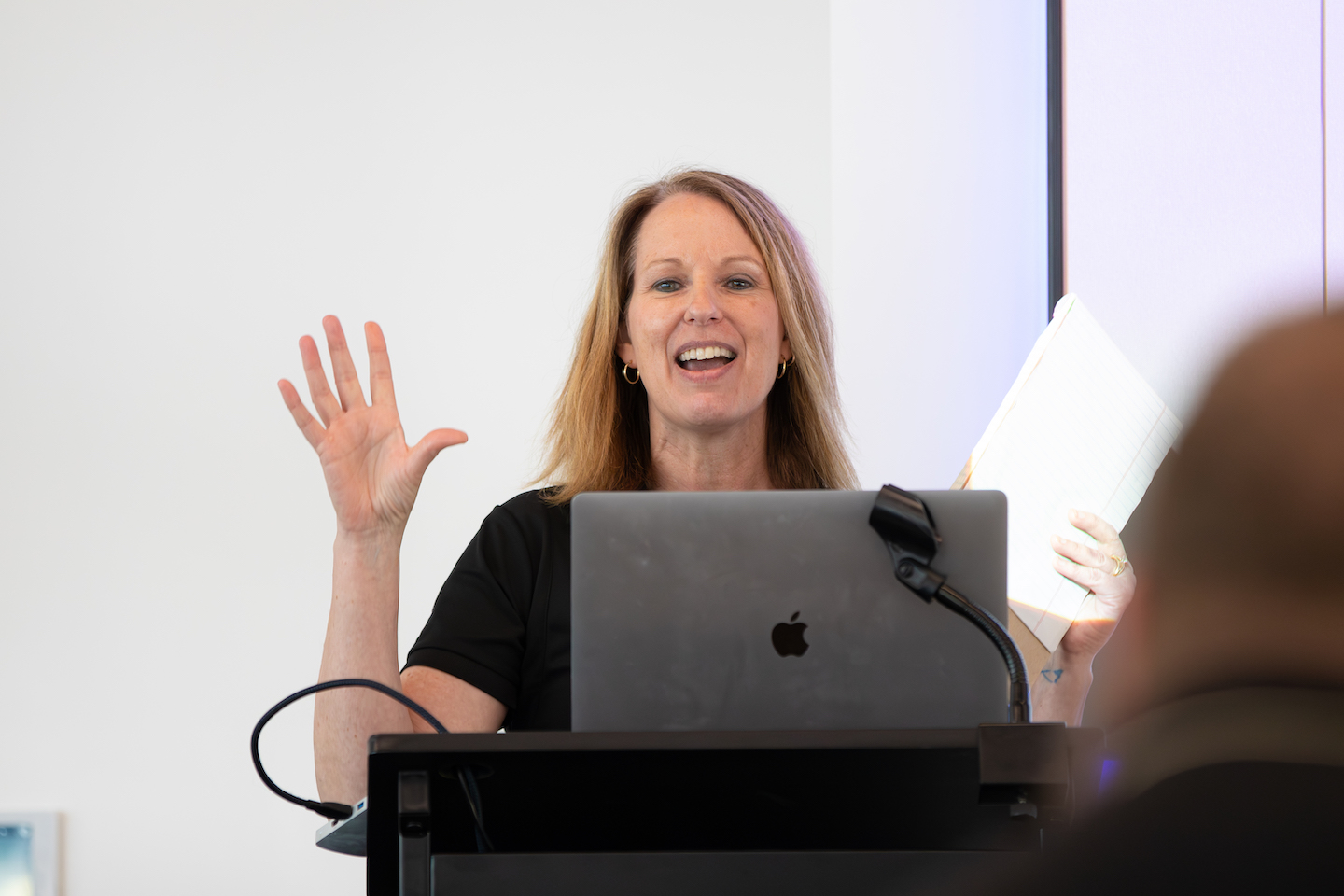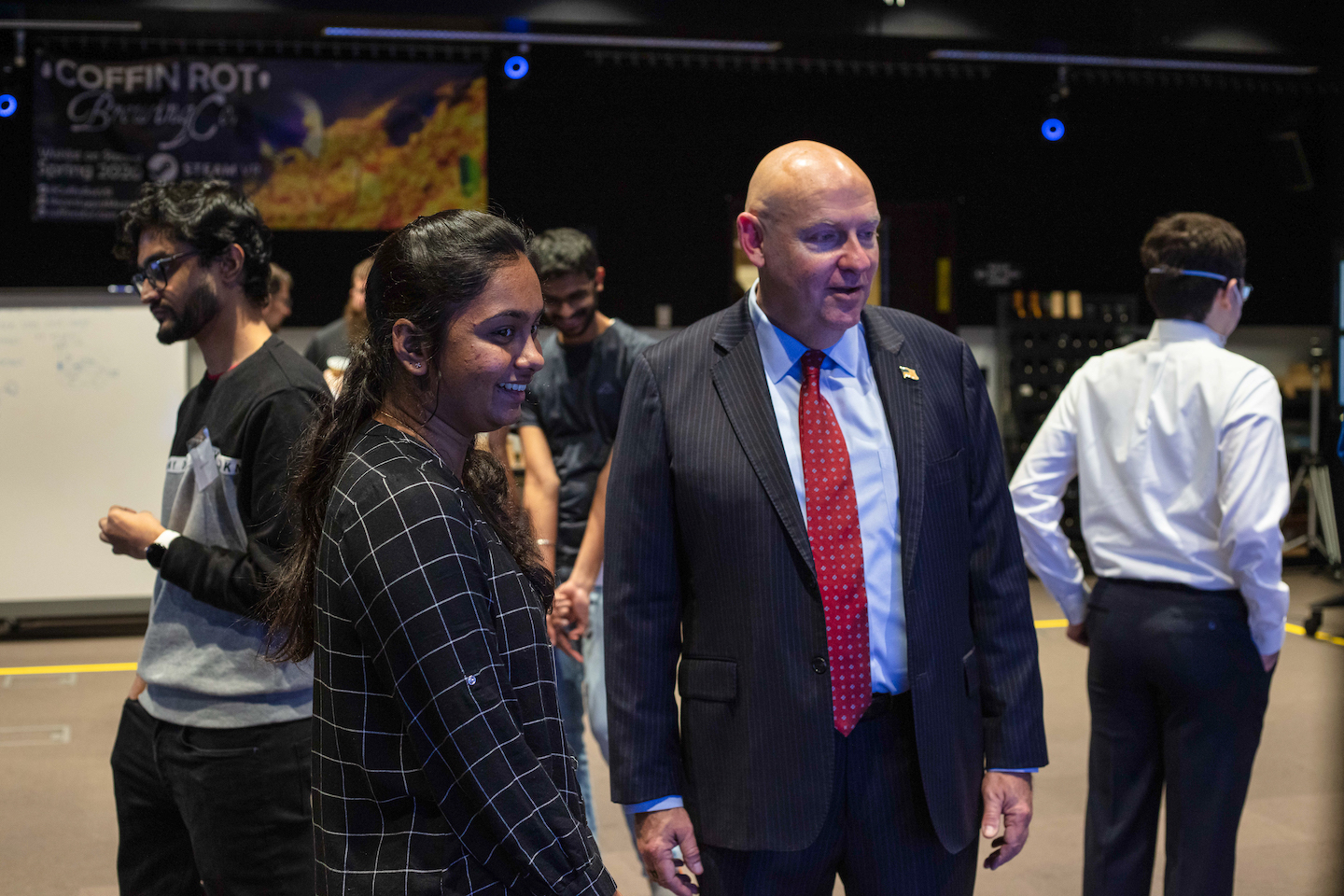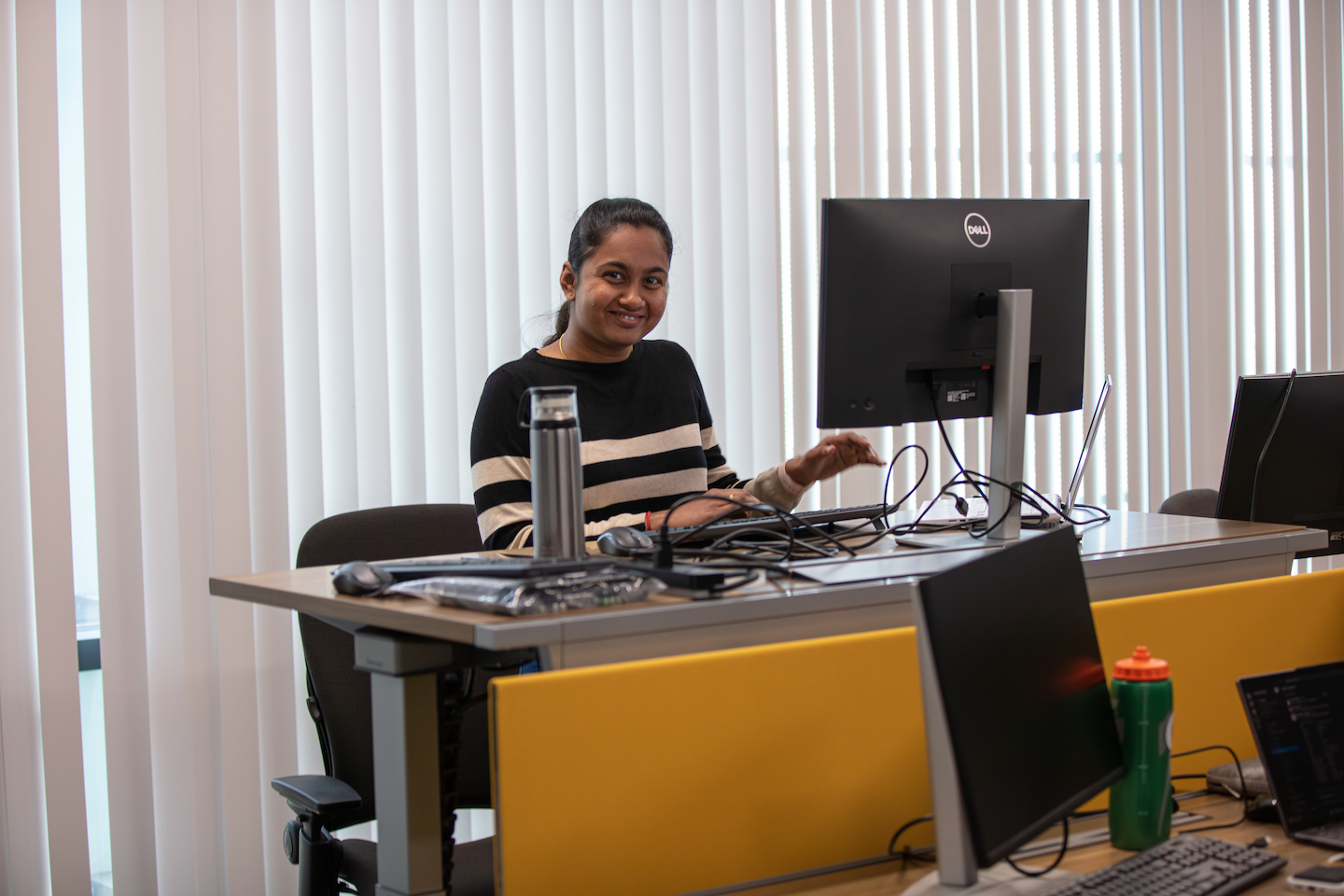 Eligibility
This partial grant opportunity is available to undergraduate and graduate students who identify as a women in good academic standing with a GPA of 2.50 or higher. Preference will be given to students that submit a poster or technical paper to the conference. Please see the Scholarship Guidelines document for more details.
How to Apply for Travel Support
To apply to a conference, complete this survey no later than 30 days prior to the conference start date.
Contact our WHPC staff at whpcinfo@groups.purdue.edu for more information.