About
The Women in HPC (WHPC) program, part of an RCAC broader engagement initiative, is a group of Purdue University undergraduate, graduate, staff, and faculty men and women interested in exposing women to High Performance Computing (HPC) and encouraging their pursuit of research and careers in HPC and technology fields.
Our Objectives
Promote awareness of women in HPC within the Purdue University community.
Provide a supportive community for women to develop their interests in HPC.
Share opportunities and resources for scholarships, awards, and personal development.
Promote participation and networking opportunities at major conferences in the field.
Staff
Laura Theademan
Director, Center Operations and Visualization
Click here to see Laura's Bio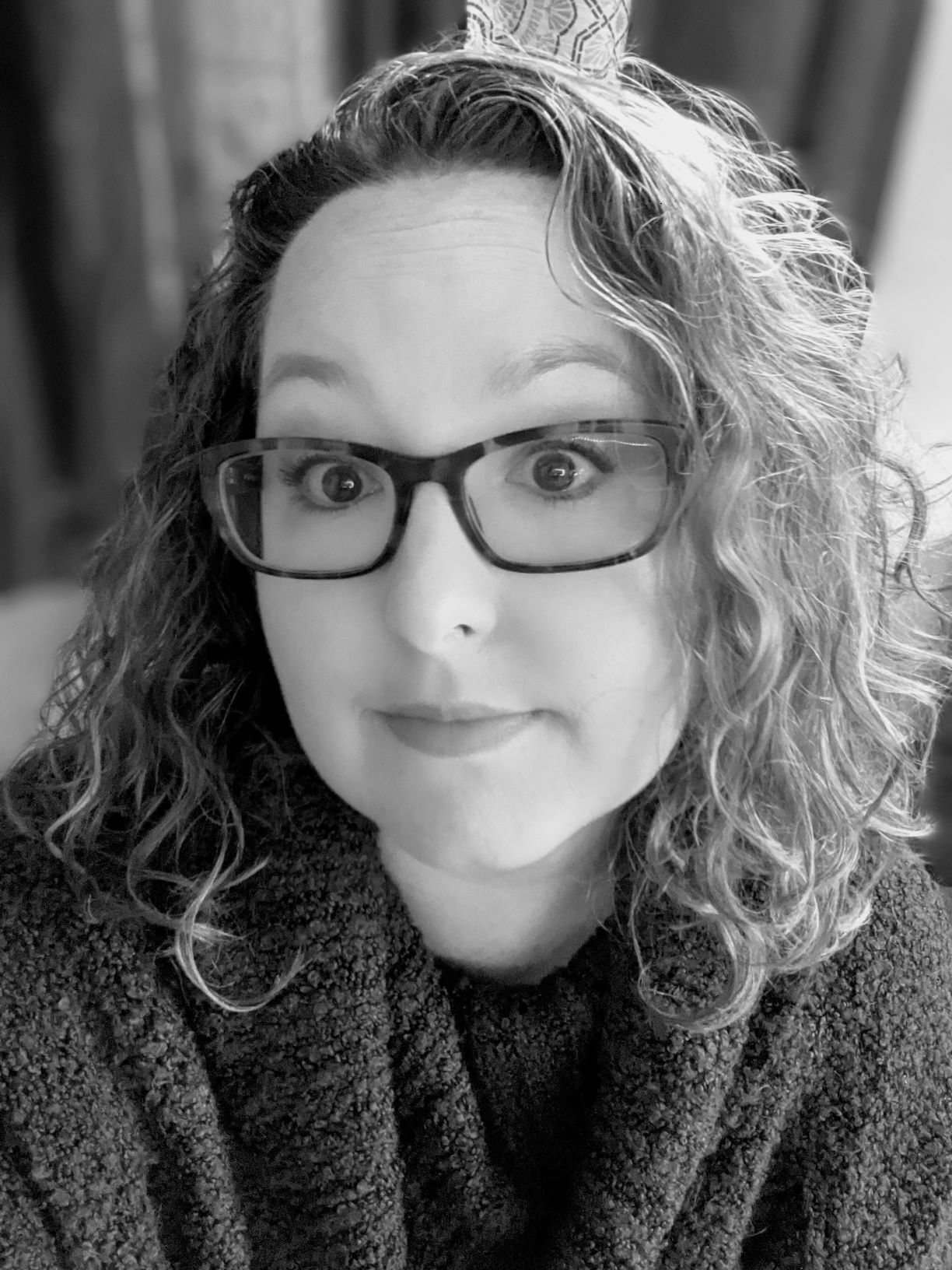 Amanda Hassenplug
Senior Research Operations Administrator
Click here to see Amanda's Bio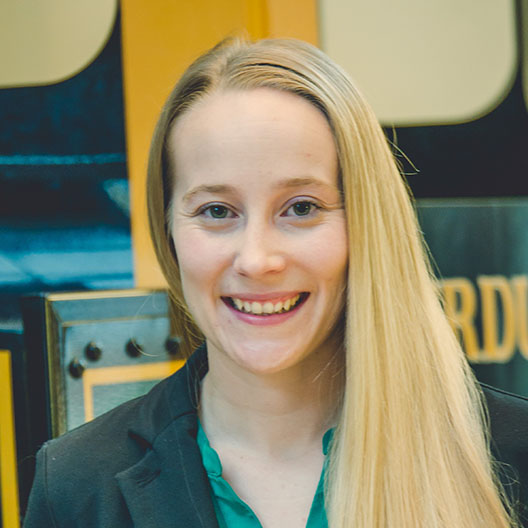 Amanda Warren-Glowe
Program Manager, Envision Center
Click here to see Amanda's Bio

Suzanna Gardner
Research Operations Administrator, Outreach
Click here to see Suzanna's Bio
Contact Us